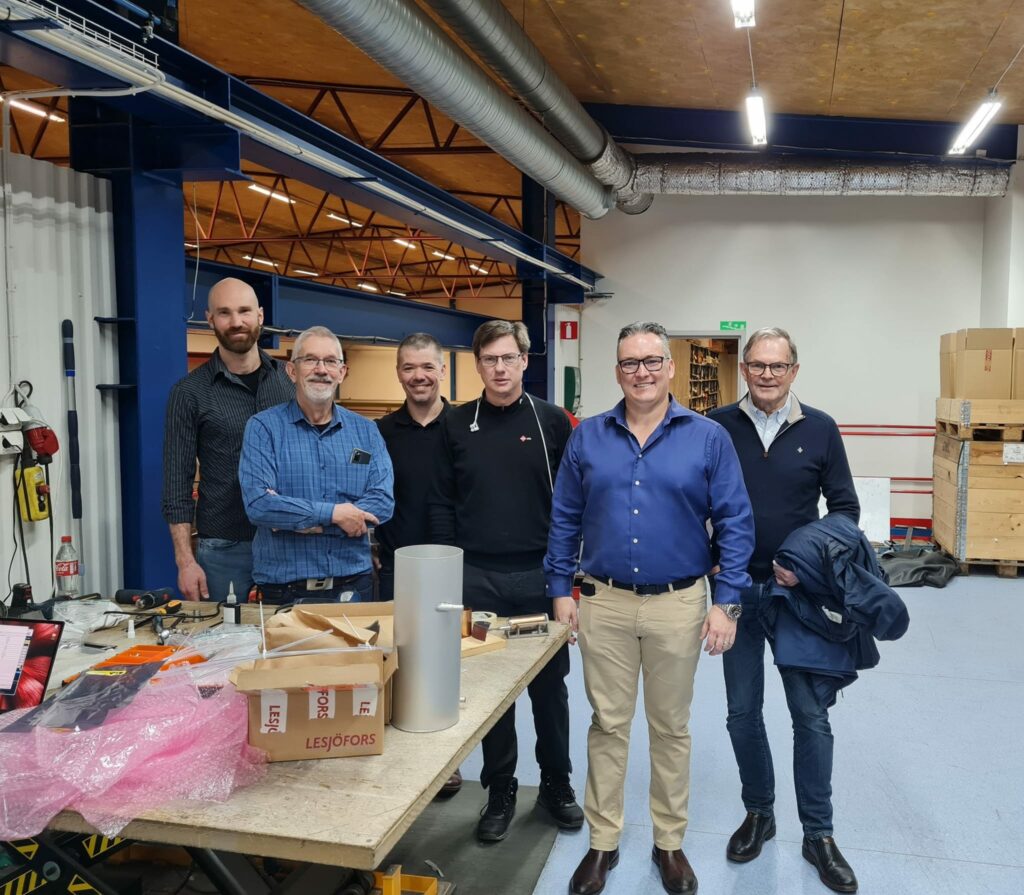 During the 25-26th of January we assembled our first industrially manufactured (H)units at CNC Plåt in Västervik. This is a pre-series for upcoming series production. SVT news Småland (Swedish regional television) paid us a visit and made a reportage. I will return with details on when it is broadcasted.
Big thanks to CNC Plåt, Joacim Hedblad, Johan Sjöblom, technicians and assemblers.
Many thanks also to Göran Nybom at JOIN Business & Technology AB and Ola Decker at Sigma Lundinova AB, our developers who helped guide the start-up.
And… thank you Torbjörn Håkansson, Fredrik Ahlgren and colleagues at Linnéuniversitetet for cooperation in IoT lab and for your recommendations. 💙
I am proud and happy about where we are at in the process.