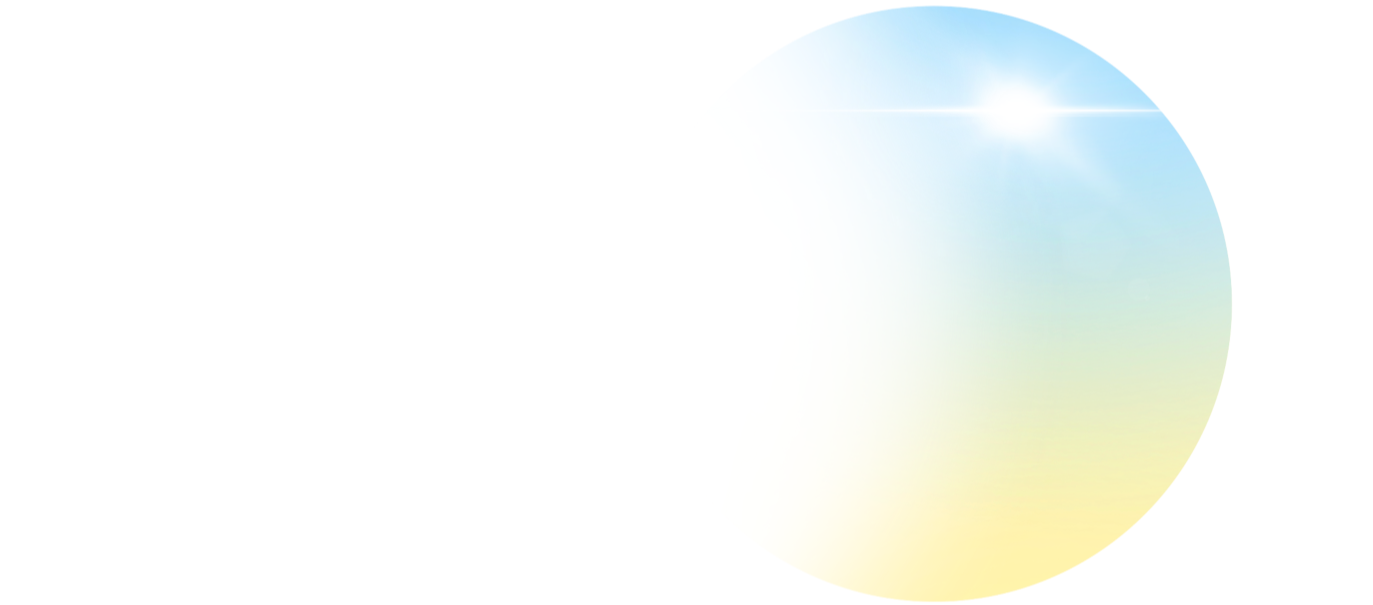 With only air and a splash of water as a source, as well as locally produced electricity, we can disinfect and clean, materials and water unlimitedly *.
*With the addition that we have a product lifespan of at least 10 years, with minimal maintenance and adaptation to the toughest and most difficult environments
Humid air
the "H" effect – that's our thing
Low energy consumption
up to 200W, 24 VDC
Small physical size
40x15 cm
Minimal maintenance
No moving parts
Robust and off-grid adapted
Suitable for harsh conditions
How does it work?
We feed our (H)unit with ambient air, regardless of humidity. Dry air (oxygen) produces ozone, but our real strengths appear with moist/humid air, which is why we choose to humidify the air if it does not already have a high enough moisture content (specific humidity).
Here PBS Generation (H)unit differs markedly from a conventional ozone generator, and the process is made possible by our patented reactor cell (patent №s: SE 540593, EP 3563643, US 11096267, IN 384897).
With the humid air supply, our (H)unit creates a gas mixture with ozone and a number of "H" (hydrogen) combinations, such as hydrogen peroxide (H2O2), hydroxyl radicals (•OH), nitric acid (HNO3), etc., with high oxidizing and disinfecting properties.
This gas mix that our (H)unit produces is significantly more powerful and more efficient in oxidation and disinfection than just mere ozone is. We call it the "H-effect". (Actually humid air plasma chemistry).
Two ways to use the gas mix:
1) Direct exposure to surfaces, materials, containers, equipment etc. (only oxidation resistant materials!)
2) Inject/diffuse into water.

In both applications, bacteria, viruses and microorganisms are killed. In water, medical residues and other biological and chemical contaminants are also oxidized.
About
PBS Generation, which is the brand under Pure Bio Synergy Sweden AB (Ltd), has one product - the (H)unit.
This is a Game Changer in disinfection and water purification.
In short, we reduce the cost and environmental impact of disinfection and water purification, and also enable this where it has previously not been possible, such as in harsh and humid (outdoor) environments off-grid.
PBS works B2B, and with our (H)unit we help companies to improve the overall performance and results of their systems/solutions, and significantly reduce maintenance, energy demand, chemicals and water use.