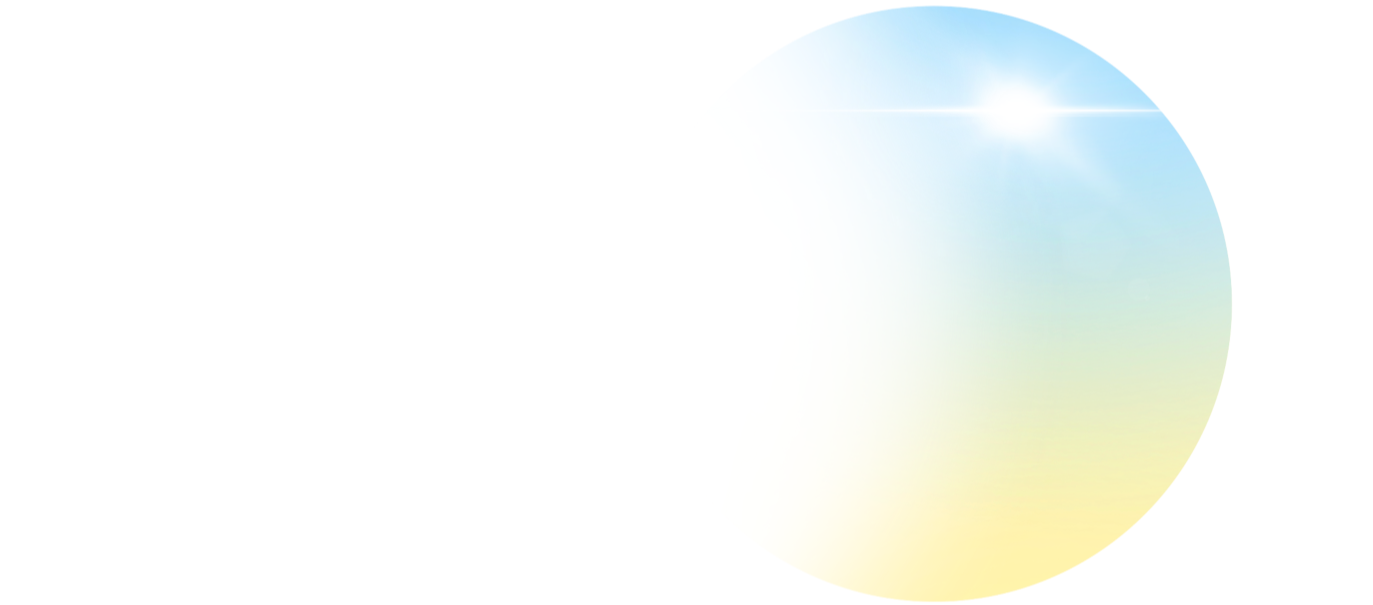 Using just air and locally produced electricity, our (H)unit® efficiently disinfects and cleans air, materials, and water throughout its lifespan*.
* > 10 years, with minimal maintenance and adaptation to the toughest and most difficult environments.
How does it work?
Firstly, ozone (O3) is nature's own super-powerful oxidation and disinfection agent, capable of eliminating microorganisms and breaking down pollution.
Our (H)unit™ is unique in that it can utilize ambient air, irrespective of humidity levels, to create ozone.
While dry air (oxygen) is an absolute requirement for many conventional ozone generators, our system truly excels with moist and humid air.
This distinction sets our product apart from prior art, and it is made possible by our patented reactor cell
(patent №s: SE 540593, EP 3563643, US 11096267, IN 384897).
The beneficial combination of ozone and high humidity is a known fact in the industry and has been documented for over 80 years. The synergistic effects cause higher oxidizing and disinfecting properties compared to dry ozone treatments.
Two examples of how we use the gas:
1) Direct exposure to surfaces, such as kegs/containers, tanks and pipes, etc. (only oxidation-resistant materials)
2) Injection/diffusion into water.

In both applications, bacteria, viruses and other microorganisms are killed. In water it also oxidizes medical residues and other biological and chemical contaminants.
About
PBS™ Generation, which is the brand under Pure Bio Synergy Sweden AB (Ltd), has one core product – the (H)unit™.
It is basically a robust high-quality ozone generator with a patented corona discharge cell that can withstand water.
This flagship is a Game Changer in disinfection and water purification – particularly in challenging and humid environments, outdoor settings, and off-grid scenarios.
– where traditional technology fall short.
The (H)unit™ not only significantly reduces the costs and environmental impacts associated with disinfection and water purification, but it also extends these capabilities to previously inaccessible areas. In conjunction with our mobile proprietary solar power supply kit, we can operate on the field without infrastructure - anywhere, anytime, adding nothing.
PBS™ works B2B, providing impactful solutions to companies, organizations, and NGOs. These solutions can function autonomously or integrate seamlessly within existing systems, enhancing overall performance and results while significantly reducing maintenance, energy demand, chemicals, and water usage.
We are proud to have Alfa Laval as one of our valued references.